FACEBOOK

INSTAGRAM
---
Hasselblad 2,0xE converter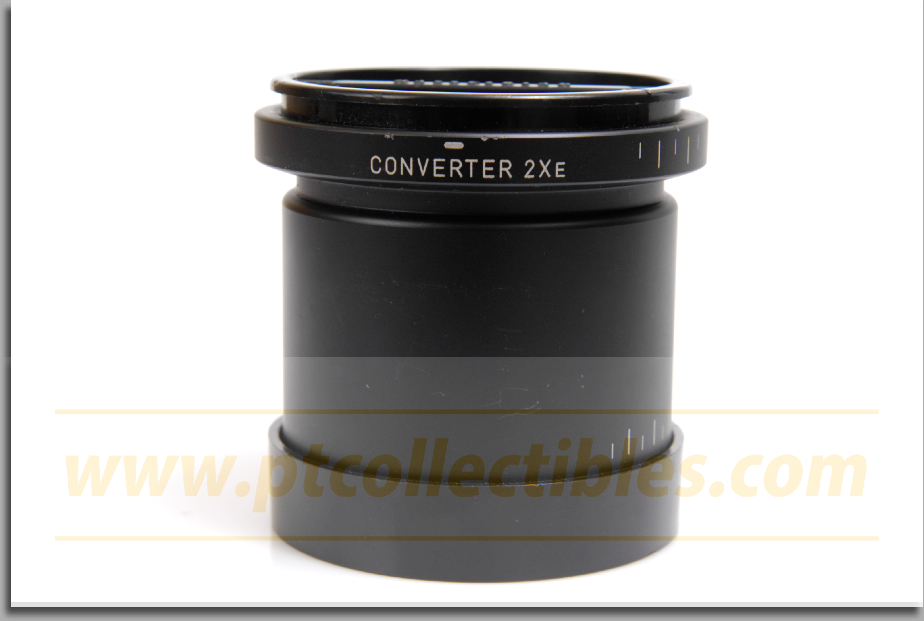 Serial Number: 421SS1461
Price: €399
Rating: B+

- perfecte oplossing om op uw Hasselblad een super tele te hebben zonder extreem duur glas te moeten aanschaffen, zowel bruikbaar op de 200 als de 500 reeks. met doos.

- perfect solution to make a super tele lens on your Hasselblad without investing in extreme expensive glass, useable on as well the 200 as the 500 series. boxed.