FACEBOOK

INSTAGRAM
---
Konica Hexar AF black kit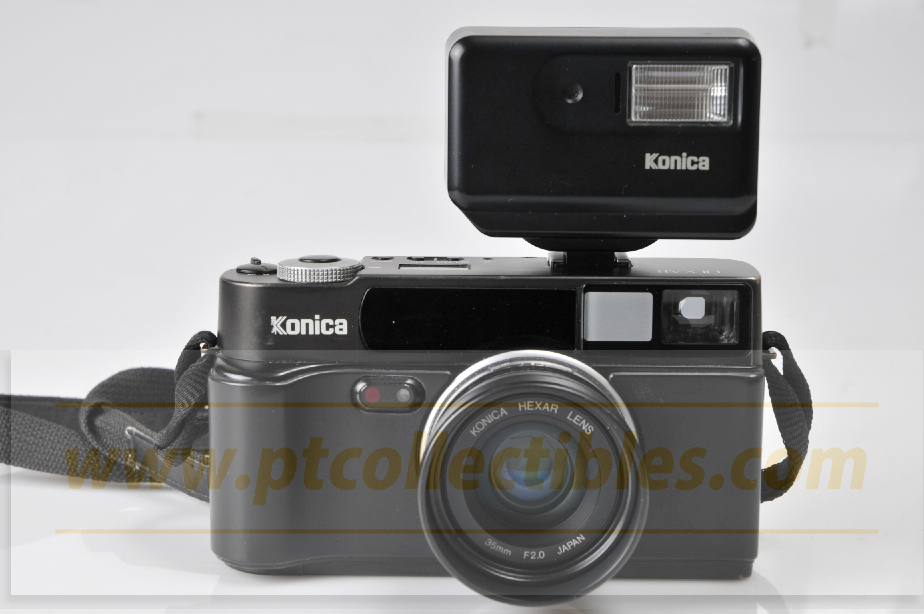 Serial Number: 0032929  2045637
Rating: B+

ideale camera voor snapshot en straat fotografie, vast 35/2.0 objectief met volgens vel testen en forums de kwaliteit van een Leica 35/2.0 M, stille motor, de flitser HX- 14 is inbegrepen.

ideal camera for snapshot and street photography, a fixed 35/2.0 lens what according to testings and forums has the quality of the Leica 35/2.0 M, the flash HX- 14 is included.
Dit artikel is verkocht, maar we hebben nog gelijkaardige toestellen op voorraad of binnenkort beschikbaar.
Klik op "Ask us" voor een vrijblijvende informatie aanvraag.

This item has been sold, but we have similar objects on stock or available soon.
Click "Ask us" to send us your request without any purchase obligation.