FACEBOOK

INSTAGRAM
---
Leica 90/2.8 Elmarit-M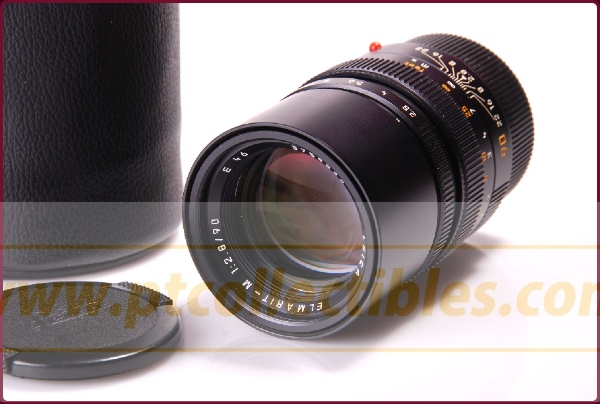 Serial Number: 3759533
Rating: B+

- laatste versie van de 90/2.8mm, met ingebouwde zonnekap, wat lichte sporen van gebruik maar optisch en mechanisch helemaal goed.
Dit artikel is verkocht, maar we hebben nog gelijkaardige toestellen op voorraad of binnenkort beschikbaar.
Klik op "Ask us" voor een vrijblijvende informatie aanvraag.

This item has been sold, but we have similar objects on stock or available soon.
Click "Ask us" to send us your request without any purchase obligation.