FACEBOOK

INSTAGRAM
---
HASSELBLAD 60/3.5 CFi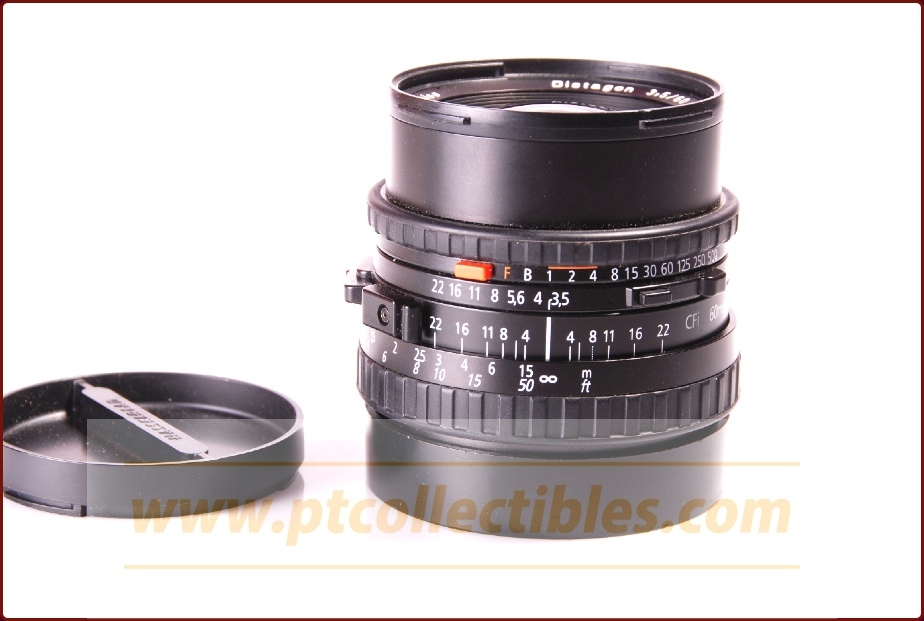 Serial Number: 8873891
Rating: A-/B+

- zeer geschikt voor landschap, huwelijk en industrieel gebruik. CFI lenzen zijn de verbeterde en laatste versies. verbeterd contrast, verbeterde sluiter en PC- lock.

- suitable for landscape, wedding and industrial usage. CFI lenses are the latest and improved series with increased contrast, upgraded shutter components, a locking PC- Socket for flash sync cords.