FACEBOOK

INSTAGRAM
---
HASSELBLAD 60/3.5 CFi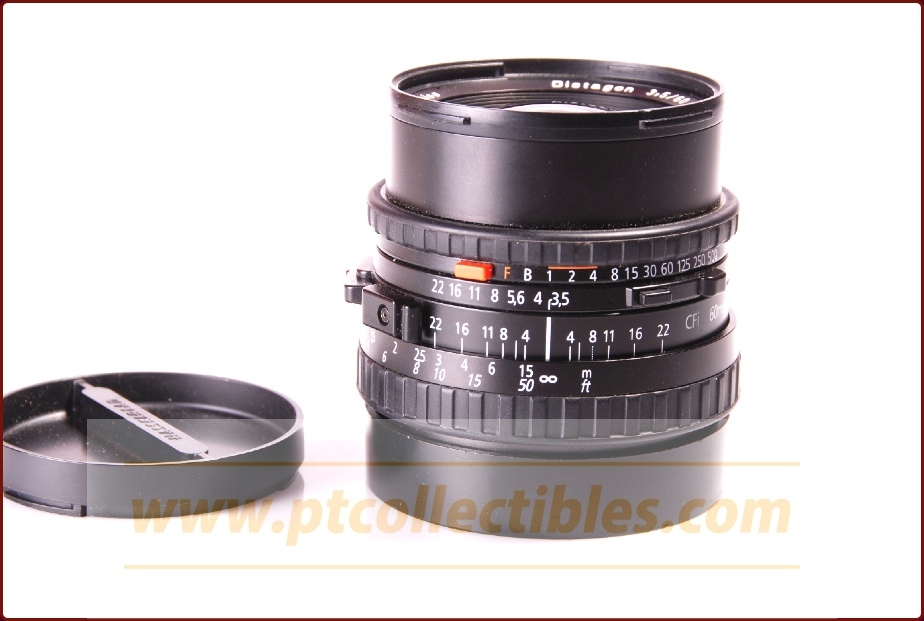 Serial Number: 8873891
Rating:

- zeer geschikt voor landschap, huwelijk en industrieel gebruik. CFI lenzen zijn de verbeterde en laatste versies. verbeterd contrast, verbeterde sluiter en PC- lock.

- suitable for landscape, wedding and industrial usage. CFI lenses are the latest and improved series with increased contrast, upgraded shutter components, a locking PC- Socket for flash sync cords.
Dit artikel is verkocht, maar we hebben nog gelijkaardige toestellen op voorraad of binnenkort beschikbaar.
Klik op "Ask us" voor een vrijblijvende informatie aanvraag.

This item has been sold, but we have similar objects on stock or available soon.
Click "Ask us" to send us your request without any purchase obligation.